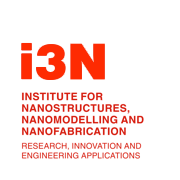 About Us
The Quantum Transport research group aims at the understanding and prediction of novel quantum transport phenomena in low dimensional electronic systems due to the interplay of electronic correlations, topological effects, geometric frustration, and peculiar density of states. Most of our work involves modelling and simulation and we have developed several computational packages that allow us to address a variety of interacting and non-interacting electronic models. Our group comprises one assistant professor, one researcher, one postdoc, one PhD student, one research grant holder, one master student and one project student. The group is part of the theoretical and computational physics group of the Institute of Nanostructures, Nanomodeling and Nanofabrication.
News
Latest publications
Hilbert space fragmentation and weak thermalization in Bose-Hubbard diamond necklaces,
E Nicolau, AM Marques, J Mompart, V Ahufinger, RG Dias 2022 arXiv preprint arXiv:2210.02429.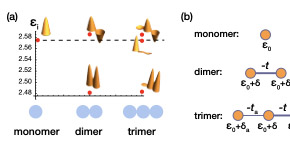 Many-body Aharonov-Bohm caging in a lattice of rings,
E Nicolau, AM Marques, RG Dias, J Mompart, V Ahufinger 2022, arXiv preprint arXiv:2209.09183.
Long-range hopping and indexing assumption in one-dimensional topological insulators,
RG Dias, AM Marques 2022, Physical Review B 105 (3), 035102.