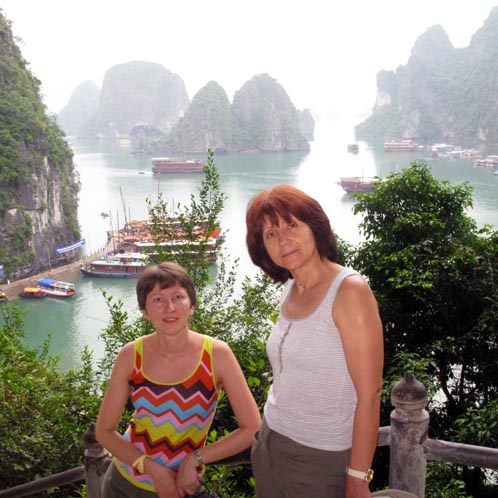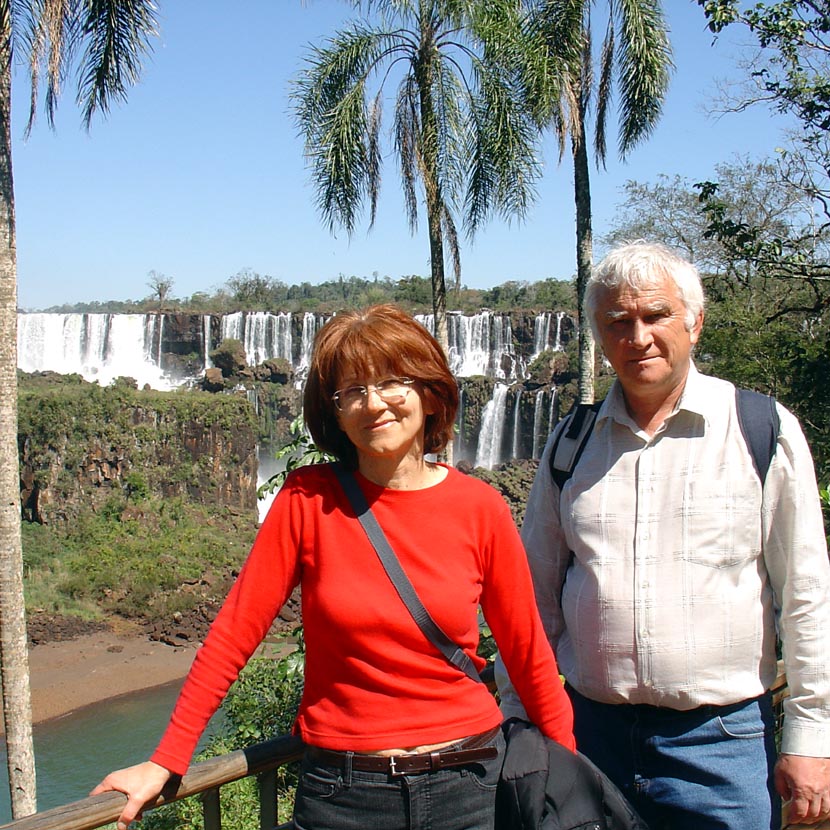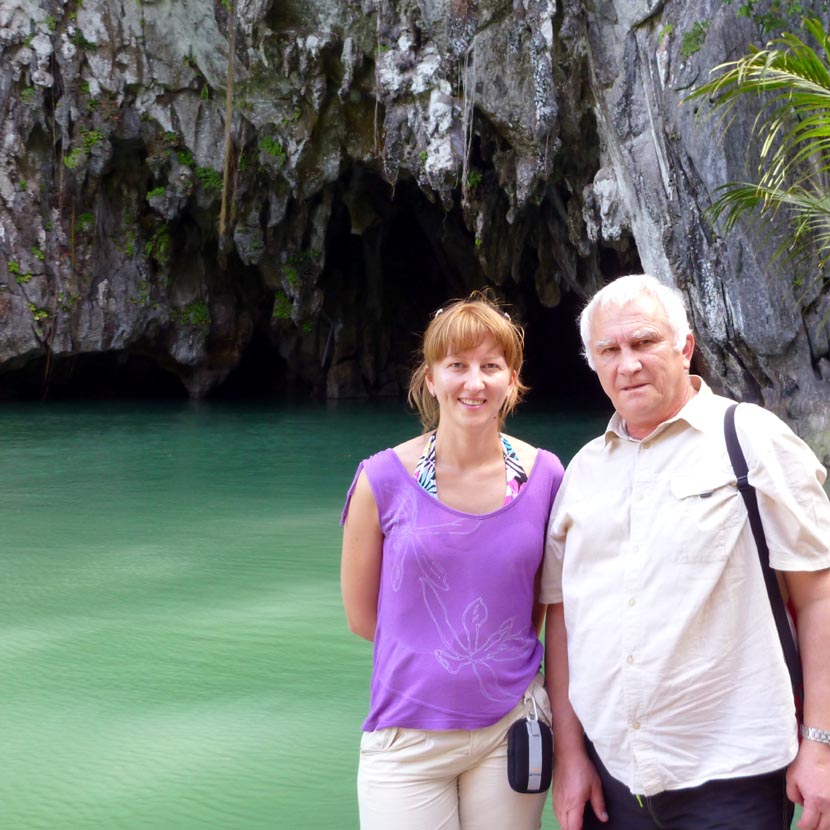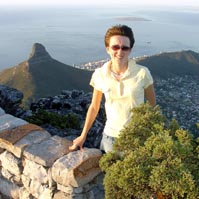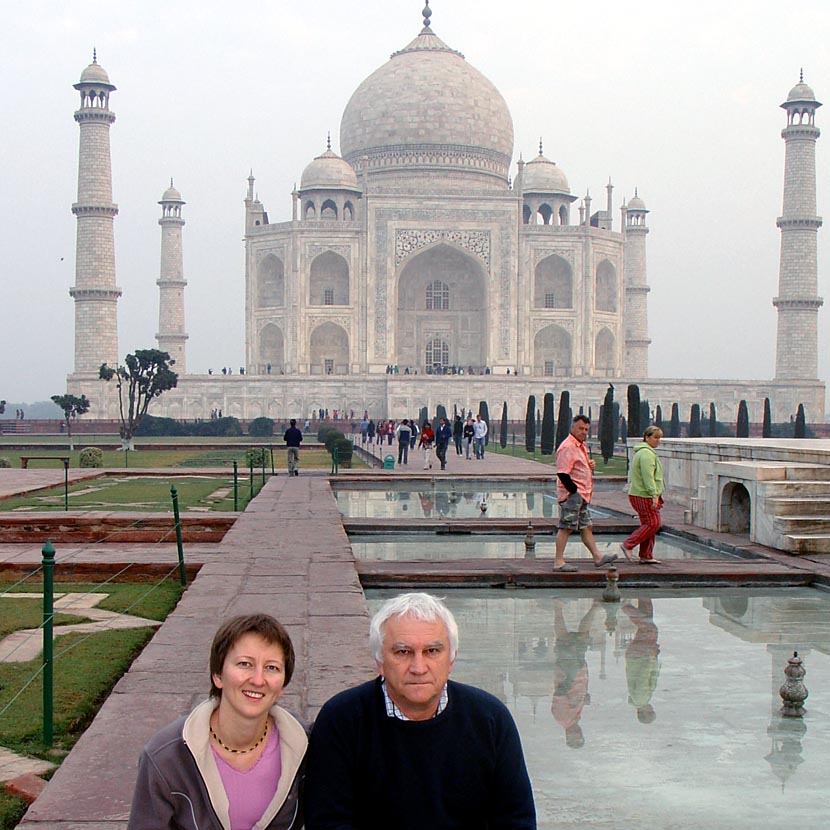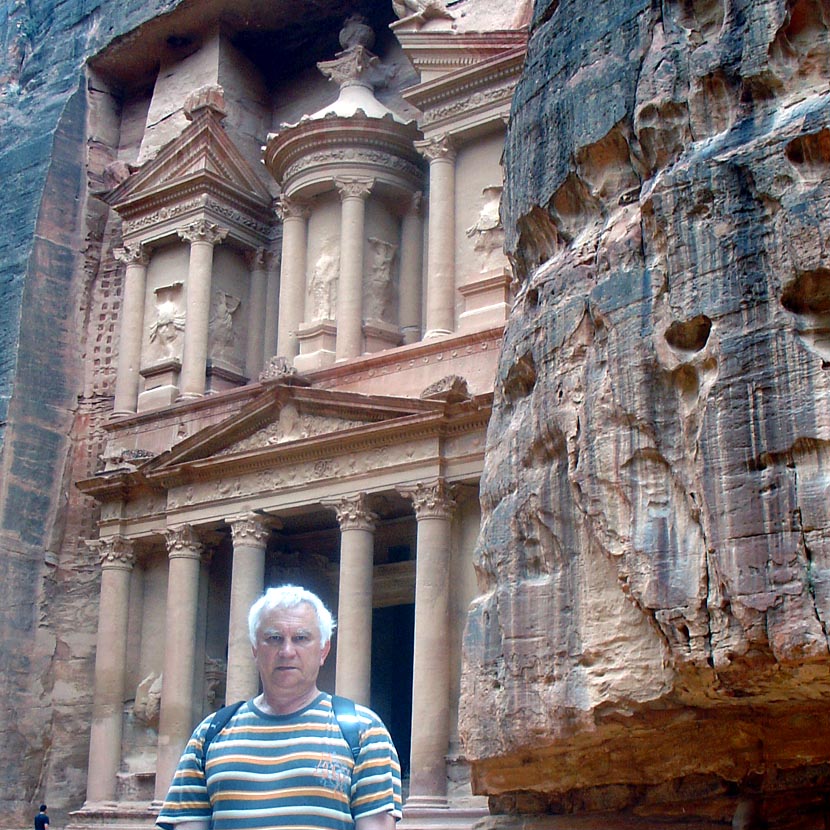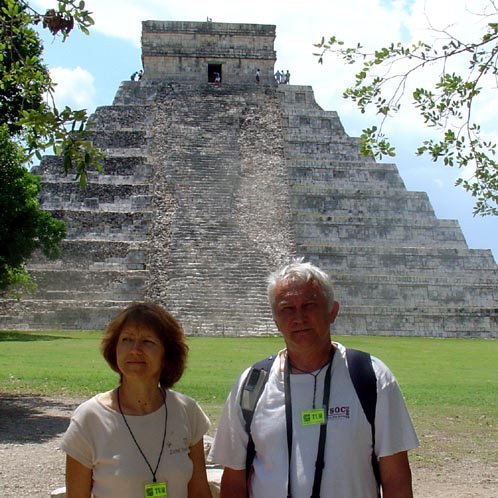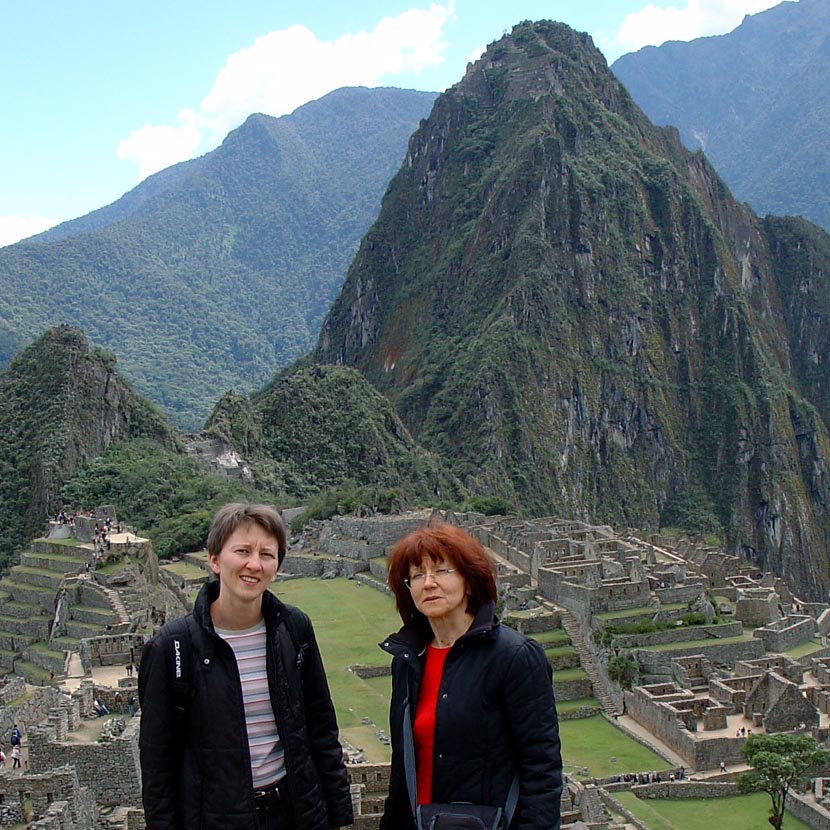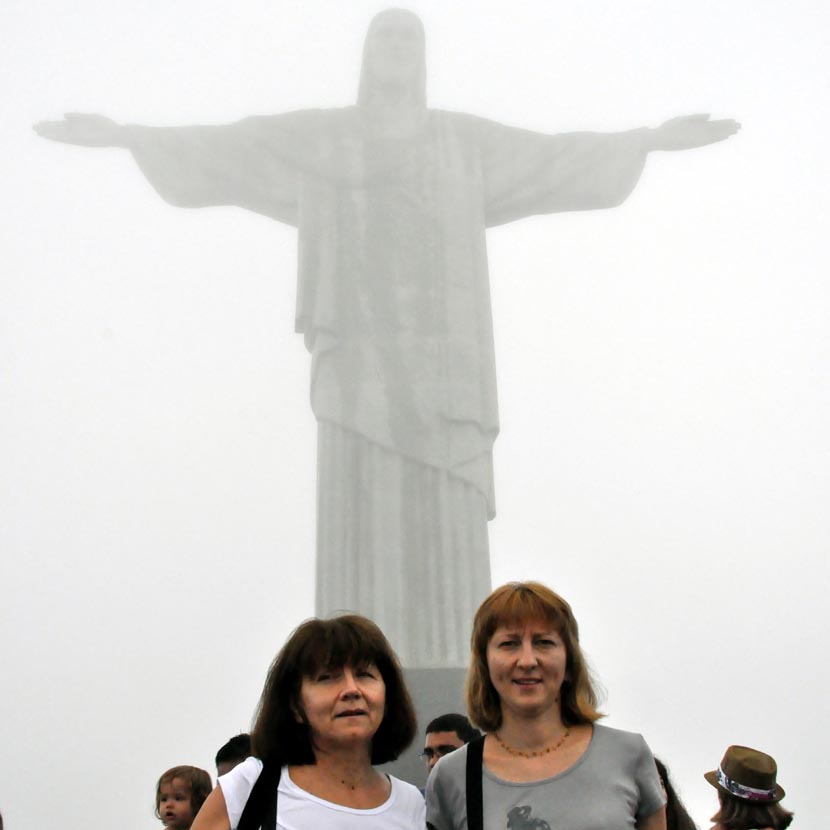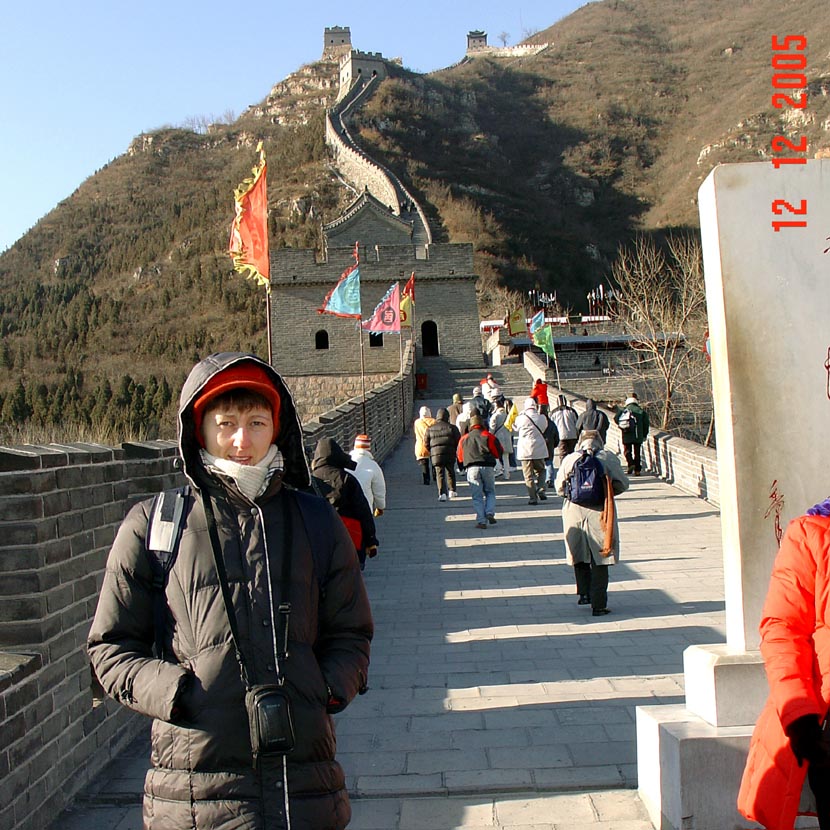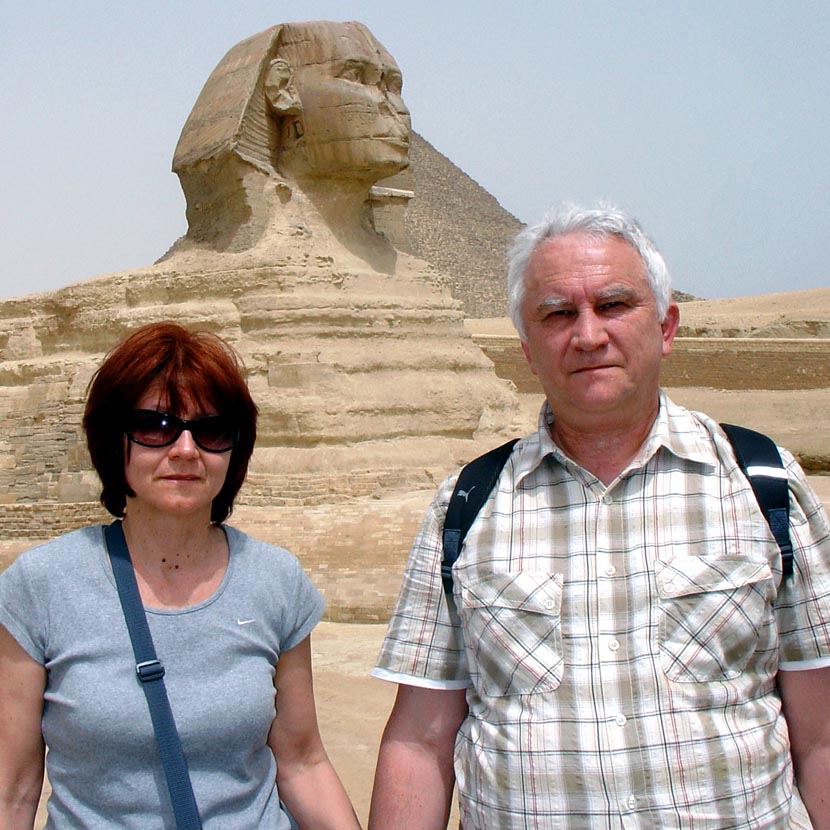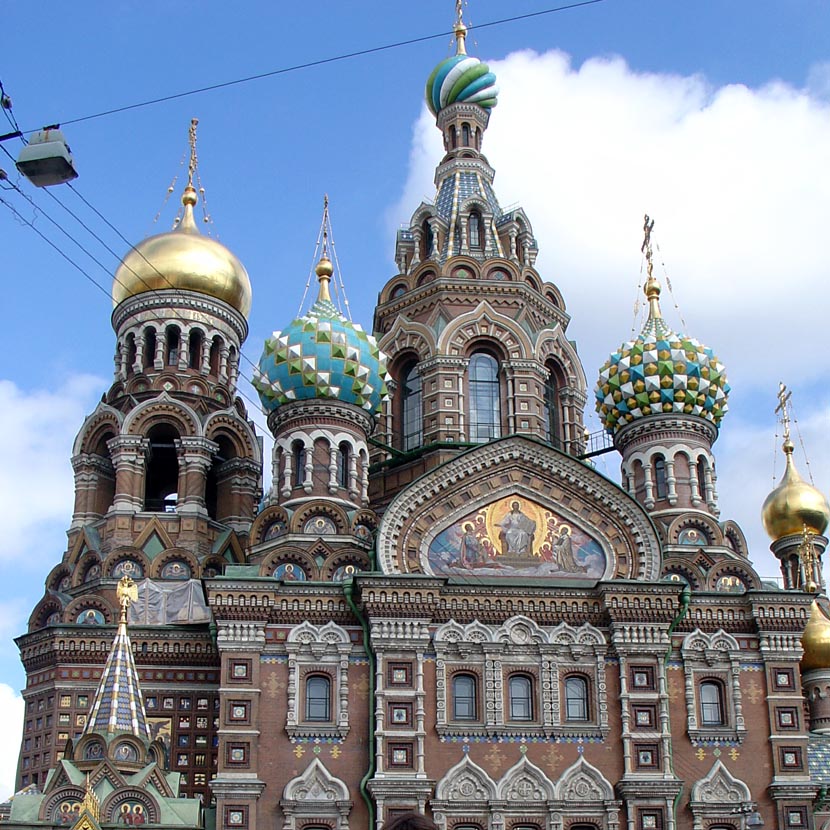 Underwater wonders (my choice)
Natural wonders (my choice)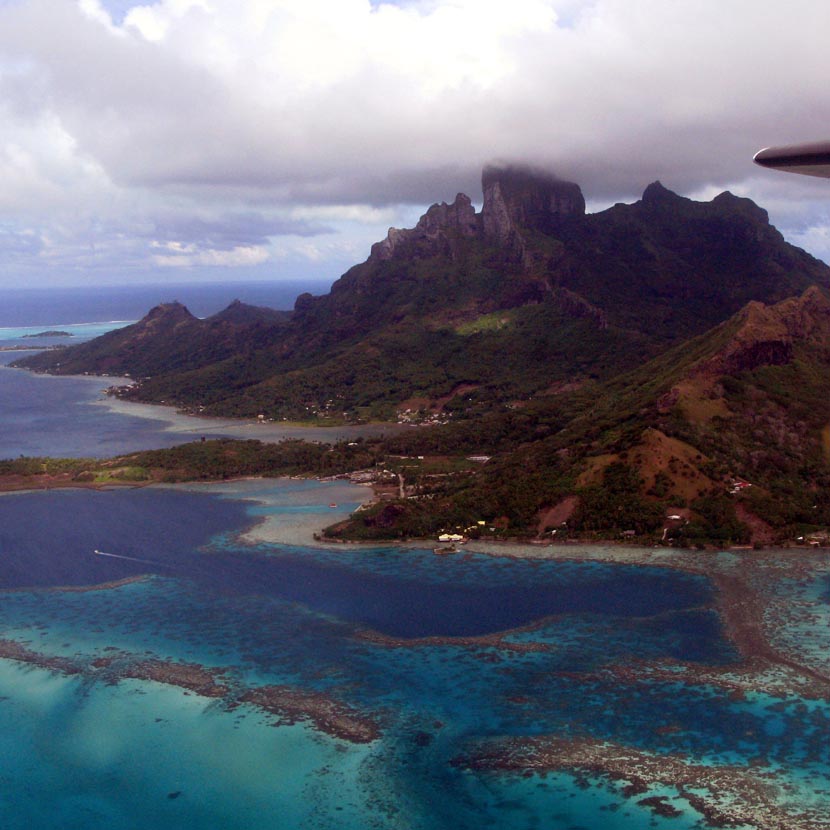 Life of animals
(my choice)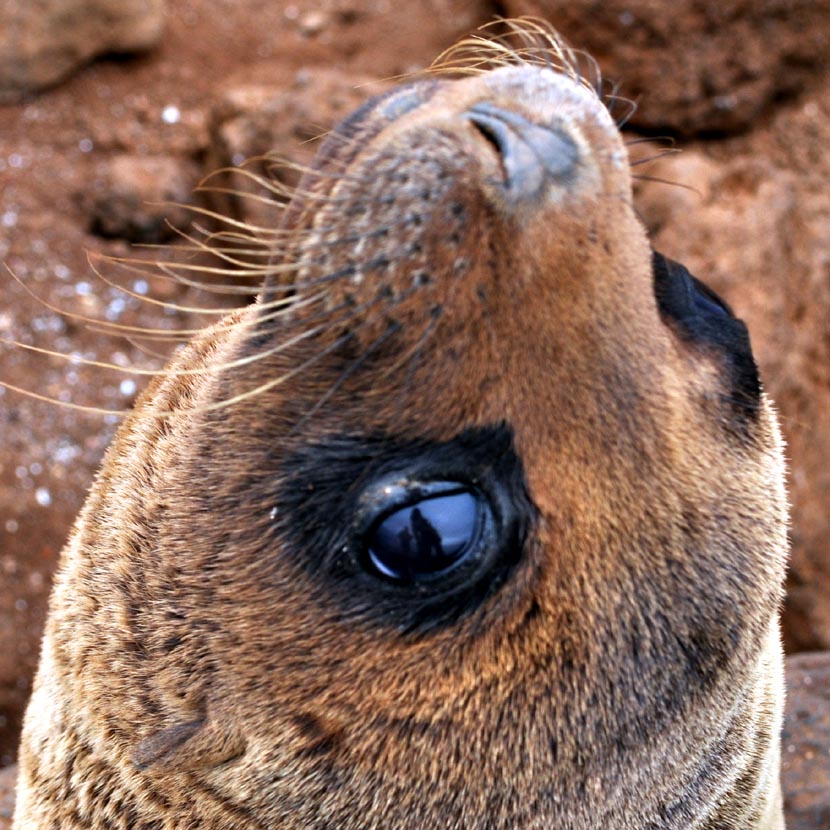 Relaxing trips
(my choice)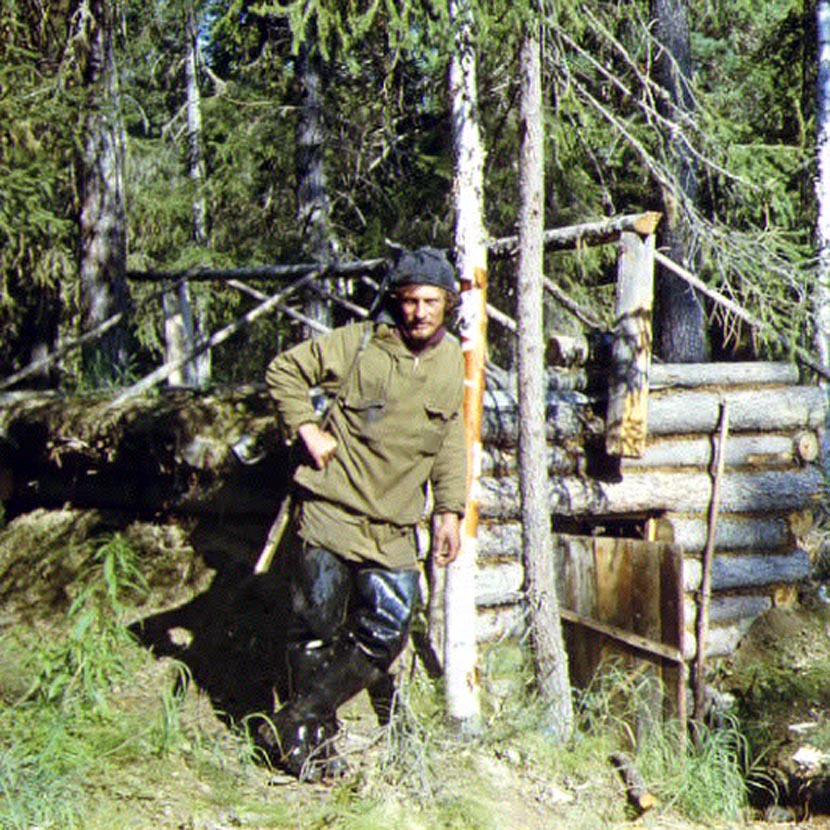 Travel
(the main page)
New natural wonders of the world:
1. Komodo (Indonesia)
2. Halong Bay (Vietnam)
3. Iguazu falls (Argen., Brazil)
4. Amazon river.
5. Puerto Princesa (Philippines)
6. Table mountain (South Afr.)
7. Jeju Island (Sourth Korea)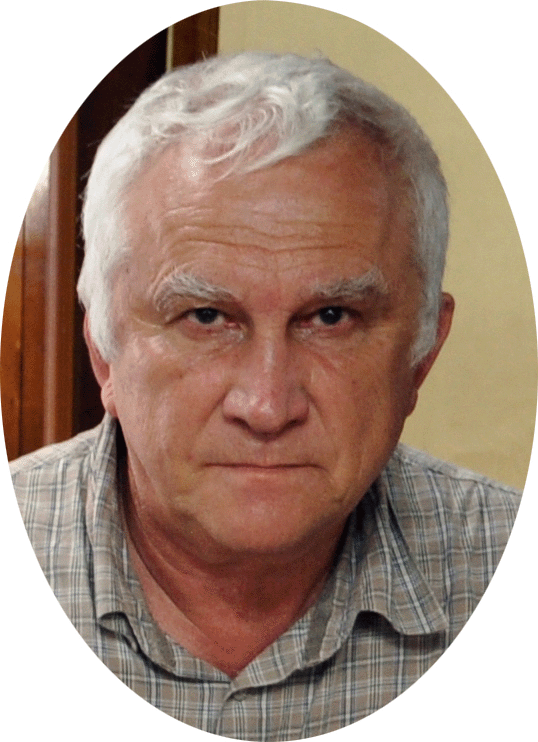 Comments:
1.
Common rules for all pages:
a) if there is a photo then we visited this place; b) moving the cursor over a text on a photo (such as "natural wonders") and clicking the left mouse button force transition to the respective pages; c) moving the cursor over images might open relevant images (such as maps). Moving the cursor outside of the image restores the previous pictureу. Jumps through Menus, Hiperlinks and Bookmarks can be done as usual.
2. To provide full functionality it is necessary to allow "
running scripts or activeX controls
".
3.
Rules for other pages
(if they exist) are given at the bottom of the respective page.
This site describes our trips to different places on the earth and to different countries. All the trips can be divided in two groups. The first group includes trips in the former USSR in a period from 1965 to 1994. During this time I visited more than 60 cities of the former USSR and 12 from 15 republics of the former USSR (excluding Azerbaijan, Tajikistan and Turkmenistan). The most valuable natural wonders are North and Polar Ural, Baikal lake and surroundings, Sayan Range, Karelia, Kola peninsula and lake "Sari Chelek" (Golden cup) in Kirkhistan. All the trips were done from cities Ujljanovsk (1965 - 1972) and Minsk (1972 - 1994). The second group mainly includes trips outside of the former USSR in a period from 1994 to the present time. All the trips of the second group were done from Portugal. During this period I visited all the countries of North America, all the countries of Europe, All the countries of Sourth America (except Guyana and Suriname), all the countries of Sourth-East Asia (except Butan and Timor-Leste) and half countries belonging to Australia and Oceania. The visited places include all the new wonders of the world, only one remaining old wonder (Egypt piramides), all the new natural wonders of the world and many other places although not included in the official wonders but undoubtedly belonging to them. That is why other places which I would like to include in the list of wonders are described (this is my own choice and it is not imposed to other people). In this period we have seen what we call "the most interesting". We swam with gigantic whale sharks in Philippines, with the largest rays (Manta Ray) in the Yap island in Federatet States of Micronesia, with huge number of jellyfishes in jelly-fish lake in Palau, flew over Nasca lines in Peru, visited Easter Island, active volcano Yasur in Vanuatu, snorkelled in Sipadan island (Malaysia), visited the most interesting national parks with animals (Serengeti, Masai-Mara, Ngorongoro, Ocavango delta, Chobe, Kruger, Addo, Shamvari, Etosha, and many others), flew over lava flow in Kilauela (Hawai). This is only a small list from what is intended to show in this site which will be presented in Russian and in English. I do hope to finish this site during a year.
Countries and Continents
All the countries of the world
C

ountries which I visited
Continents (Australia и Oceania, Asia, America, Africa, Europe)
The most dangerous countries
The most safe countries


The most comfortable countries and places

Travel by rented cars

The most useful and helpful Internet sites
Interesting Places
The most interesting places
The most wild and remote places
The best photos from different places
The best video from different places
Wonders (of the world new, of the world old, of the nature new, animals, under the water, for pleasure)
The most useful and helpful Internet sites
S
ightseeing (points of interest)

Water (rivers, lakes, seas, waterfalls)

Earth (continents, mountains, summits, islands, geysers, volcanos)
Animals and fish
Buildings
Distances and flights
The most useful and helpful Internet sites
Where and why
Problems
Visas
Trickery
Where and why (go or not to go)
How much (cheaper or more expensive)
The most useful and helpful Internet sites
New wonders of the world:
1. Tadj Mahal (Agra, India
2. Petra (Jordan)
3. Chichen Itza (Mexico)
4. Macchu Picchu (Peru)
5. Corcovado (Brazil)
6. Great Wall (China
7. Coliseum (Italy)
Wonders (my choice):
Copyright Valeri Skliarov, June 2012 (tested for Google Chrome, Internet Explorer and Mozilla Firefox)